Ready to deliver a range of tailored Court Reporting Services. Our staff provides clients with unrivalled expertise in the design and implementation of advanced technology and delivery of support services.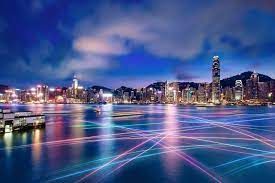 CSA completes ISO 9001
CSA completes Upgrades 110 Courts In Hong Kong

As a leader in the implementation of advanced court reporting technology, our services and products are specifically designed to enhance the workflow of our clients and its normal working environment.

Client Logon
On-line support for our individual client staff. Our clients can access secure and up to date information, from on-line help to specific data requirements.

Staff Resources
A central communication point to educate and support CSA staff. On-line communications ensure that our staff are up to date in their knowledge and training to effectively support our client.